We are not just a Destin Cab, we are The Destin Cab!
855-465-8294
NIGHTOWN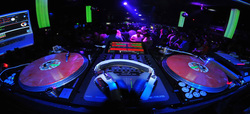 One of the best night places in the area. "Home of $20 ALL YOU CAN DRINK"


It's a place where the wildest and hottest people go to have fun! Don't go if you are not ready for real party!




Wednesday - Euro Night




Friday and Saturday - $20 ALL YOU CAN DRINK





If you need shuttle service just give us a call!
---
THE SWAMP

Located directly on the beaches of Okaloosa Island at The Boardwalk, The Swamp is the area's premiere super beach club and promises to awaken your wildest party desires. When you need cab call us!


---
AJ'S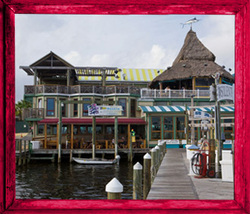 This is the World Famous AJ's Seafood & Oyster Bar in beautiful Destin Florida.


Here you can enjoy the great food, live music 7 days a week and unique view of The Gulf of Mexico!




As well you can rent boats, jets, and fishing gear!




AJ'S is open 11am to 4am 7 days a week!




MORE INFO @

http://www.ajs-destin.com


For taxi in Destin fl call us
---
BAYTOWNE WHARF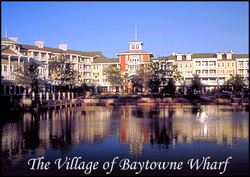 The Village of Baytowne Wharf is the "heart and soul" of Sandestin Golf and Beach Resort.


In Baytowne you can visit designer boutiques, fine dining restaurants, and late hour bars.




If you are looking for great quality and something different Baytowne Wharf is the place!




MORE INFO @

http://www.baytownewharf.com CALL:

855-465-8294

Our shuttle service can take you there!
855-465-8294
---
McGUIRE'S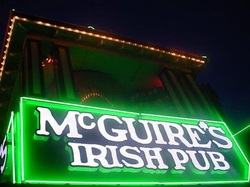 Enjoy live music, great food, and own brewed beer!


Open 7 days a week, daytime till early morning!




Thursday night

it's LADIES NIGHT!


MORE INFO @

http://mcguiresirishpub.com/
---
RED DOOR, BOATHOUSE, KJ'S, DOCKSIDE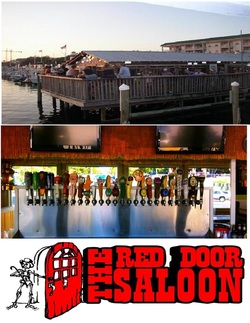 Not one but four wild places, which are situated on the Harbor in Destin. Each of them in walking distance to the other ones.


Great places to spend the afternoons and stay open till early morning!



---
SAMMY'S


IS one of the best GENTLEMEN'S clubs in the area.


Doesn't matter if you go there during the afternoon hours or late at night, the show is always on!




Open 7 days a week, from 1pm to 4am!




MORE INFO @

http://www.sammysonline.com

OR CALL:

850-243-069
---


We provide: Destin Shuttle Service, Taxi in Destin FL,Sandestin Taxi, Fort Walton Taxi, 30A, Santa Rosa Beach Taxi, Destin Airport Shuttle, VPS, ECP, Pensacola Airport